NEWS
Know of a great charity?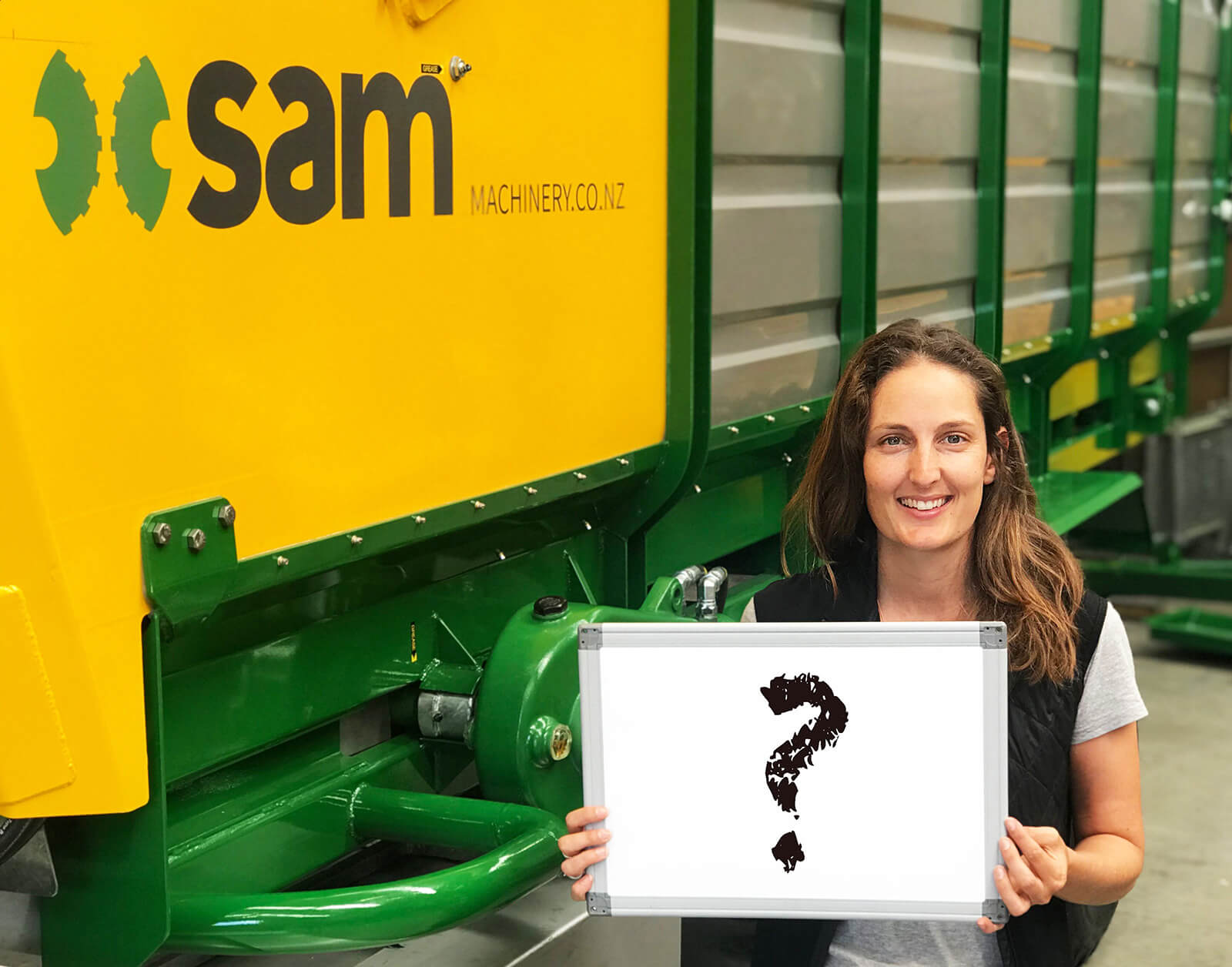 Do you know of great people doing good work in your community? Could they make excellent use of $1000? Farming machinery suppliers, Coombridge & Alexander are making a pledge to gift a proportion of their profits their communities. People who have helped to support them in business over the last 75 years.
Which groups receive the money is in your hands. They are requesting suggestions from rural groups and the general public to help them decide.
Setting out to gift one thousand dollars to twelve separate charity groups across twelve months. They intend to keep the initiative going when the year is up.
Beneficiaries have crossed health, rural and community themes so far. Ranging from the well known such as The Cancer Society, Dementia support, Children's hospitals, to smaller and lesser known groups such Wheelchair Rugby and the Rural Support Trust for mental health.
Marketing Manager, Kate Coombridge says, "we have canvassed thoughts from our employees and dealer network. There are still a few spots that haven't been taken, so email us with your suggestion and why you think they need some extra support - we'd love to hear from you".
SAM gear has been made by Coombridge & Alexander for the Australasian market for seventy-five years. The popular green and gold machinery offers SAM Fertiliser Spreaders, SAM Combo Spreaders, SAM Hydraulic Tip Trailers, SAM Orchard Spreaders and accessories such as the SAM Quick Hitch.